22:32 15/10/2021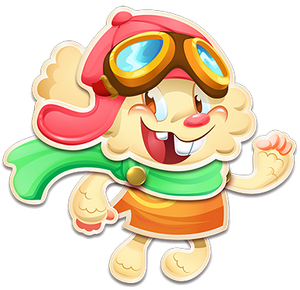 Welcome!
Hello <insert name here> ! I am James (True Name is James)! My user name is Thegreattttt! Welcome to my userpage!
I am not good at English because I am Filipino (

). So, there are some grammatical error in my sentences. I like this game because it's so many new features, so i'm decided to contribute on this wiki.
I am currently working on this wiki and I will try to edit the articles quickly. If you have any help, leave the message on my message wall.
Other Wikis that I Contribute
[
]
Game stats
[
]
I started the game on King.com on May, 6th 2016.
Current: Level 1004
Opening Time
[
]
It is not important, i'm opening everyday.
Closing Time
[
]
At 8:00 pm (UTC)