20:00 (UTC) - 24/07/2021
Happy New Year!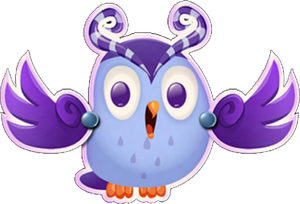 Welcome!
Hello <insert name here> ! I am Marisa! My user name is Marisa1980! Welcome to my userpage!
I am not good at English because I am Vietnamese (

). So, there are some grammatical error in my sentences.
I am currently working on this wiki and I will try to edit the articles quickly. If you have any help, leave the message on my message wall.
My work is uploading new level images and updating new features and articles.
I started the game on King.com on March, 6th 2013. Sometimes, I also play games on phone.
Current: Episode 233 - Level 4463/4785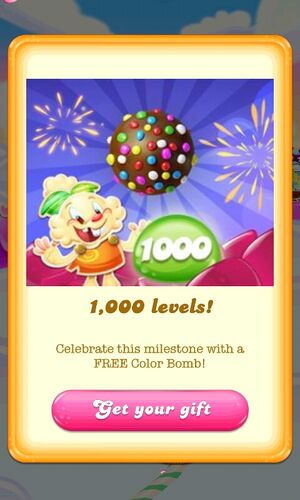 User:Marisa1980/StarEarned
Wiki contribution
Contributions
Edits
Date
5000
May 10, 2017
6000
June 4, 2017
7000
July 14, 2017
8000
August 23, 2017
9000
December 5, 2017
10 000
January 1, 2018
11 000
February 1, 2018
12 000
March 15, 2018
13 000
April 16, 2018
14 000
June 22, 2018
15 000
August 20, 2018
16 000
November 12, 2018
17 000
February 2, 2020
18 000
August 1, 2020
19 000
October 6, 2020
20 000
December 8, 2020
21 000
December 8, 2020
22 000
February 6, 2021
23 000
February 9, 2021
24 000
March 1, 2021
25 000
April 2, 2021
26 000
April 25, 2021
27 000
June 15, 2021
Special badge
Badge
Date
July 17, 2016
January 23, 2018
March 10, 2019
Gameplay
Edits of

Marisa1980

on Candy Crush Jelly Wiki
Total:

Special:Editcount/Marisa1980

Article:

Special:Editcount/Marisa1980/

Talk:

Special:Editcount/Marisa1980/Talk

Board Thread:

Special:Editcount/Marisa1980/Board Thread

User:

Special:Editcount/Marisa1980/User

User talk:

Special:Editcount/Marisa1980/User talk

Thread:

Special:Editcount/Marisa1980/Thread

Project:

Special:Editcount/Marisa1980/Candy Crush Jelly Wiki

File:

Special:Editcount/Marisa1980/File

File talk:

Special:Editcount/Marisa1980/File talk

Template:

Special:Editcount/Marisa1980/Template

Template talk:

Special:Editcount/Marisa1980/Template talk

Category:

Special:Editcount/Marisa1980/Category

Category talk:

Special:Editcount/Marisa1980/Category talk

Forum:

Special:Editcount/Marisa1980/Forum

User blog:

Special:Editcount/Marisa1980/User blog

User blog comment:

Special:Editcount/Marisa1980/User blog comment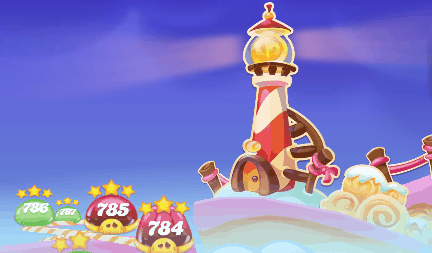 New editor (January 11th 2016) - 1 edit
Administrator (January 14th 2016) - 35 edits
Bureaucrat (February 4th 2016) - 192 edits
Jelly levels: 519

Jelly boss levels: 126

Puffler levels: 462

Puffler boss levels: 149

Monkling levels: 421

Monkling boss levels: 128


Total levels: 4785